Scapegoating
Antifa vandalizes Capitol but Democrats and media want to blame Trump and his supporters ? Click Here for Story

An Inside Job?
Capitol & State police working with Antif@?? seems like it 👇
Any whistleblowers out there?@glennbeck @RealRLimbaugh @BoSnerdley @seanhannity @TuckerCarlson pic.twitter.com/3m64cutRtP

— GaryWellings (@garydailydrift) January 7, 2021
Why were Capitol police letting violent protesters inside the Capitol Click Here for Story

What's a Probable Coronavirus Case?
Michigan numbers still go up despite lockdown Click Here for Story
Only limited contact with others for two weeks before and after an event

What Comes Next ?
The Socialist Agenda AOC is pushing with Biden Click Here for Details
Final Proof of Vote Switching?
🚨FULL SWORN AFFIDAVIT FROM AUTURO D'ELIA who, under instruction from US personnel working out of the US Embassy in Rome, has admitted to SWITCHING votes from Trump to Biden using military grade cyber warfare encryption, transmitted via satellite to Germany.

🚨Date: 1/6/2021 pic.twitter.com/xzju6o4NH4

— LATAM FOR TRUMP🇺🇸 (@LATAMforTRUMP) January 7, 2021
Did Congress just certify a completely fraudulent election including foreign interference?

Go Figure
Elaine Chao (Mitch McConnell's wife) resigns from Trump Cabinet Click Here for Story

When Votes No Longer Matter People Get Angry
The contract between the governed and the government has been broken Click Here for Story

The Coup Renews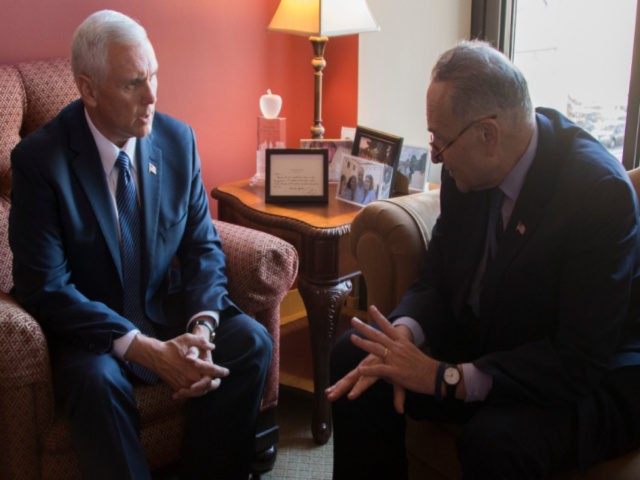 Democrats and some Republicans want traitor Pence to remove Trump Click Here for Story
What Did Pence Receive?
The same gift that Judas won. https://t.co/59oUlCeH6I

— AllAmPatriots🇧🇷🇺🇸 (@AllAmPatriots) January 7, 2021
Is this a normal handoff and handshake?
Its All Fun Until Riots Come Home
Democrats said nothing about riots until their own chickens came to DC to roost Click Here for Story

This Is One Party Rule
Democrats take over all government by cheating now watch what they do to Trump and Americans Click Here for Story

Tyranny Cometh
Fasten your seatbelts the Democrats are going to drag you along Click Here for Story