Cowardly Biden or CCP Lapdog?
Joe Biden won't speak up in support of China's people protesting against the inhumane treatment by the Chinese Communist government Click Here for Story And Here for Admins Response
The Steal Must Not Stand
Arizona's illegitimate election must not stand or we legitimize thievery and election fraud Click Here for Story
Enforcing Stolen Elections
Arizona county officials who refuse to certify the fraudulaent election are being threatened Click Here for Story
Republican-controlled Legislature will end its reign with a thin schedule; Whitmer signs nearly 1,000 bills in first term Read more
WHO and US Government ARE the Real Racists
Changing the name of Monkey pox is racist in and of itself Click Here for Story
China Crackdown
Chinese government brings in military to squash Covid lockdown protests Click Here for Story
Now A Common Thief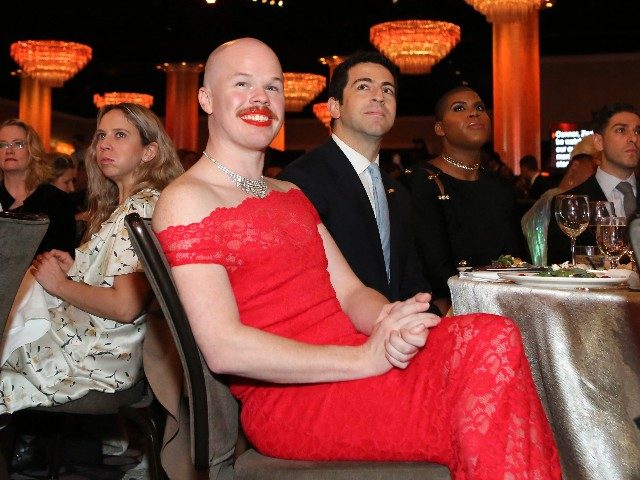 Biden's odd gender fluid Assistant Secretary official, Sam Brinton, is accused of stealing luggage Click Here for Story
CDC Corruption or Incompetence?
CDC knew vaccines had Myocarditis issues but left off of post-vax surveys Click Here for Story
RNC Needs A True Conservative Fighter
Mike Lindell will run for RNC Chair? Click Here for Story
Could California's Election Laws Be Fixed?
Appeals court clears way for groups to fight the corrupt and fraudulent California election system Click Here for Story
What The ??
MSNBC invites anti-Semite Al Sharpton to discuss why anti-Semites are bad?? Click Here for Details
No Sh!t Sherlock…
NSCC's John Kirby says lifting sanctions on Venezuela for oil production and sale is not climate change benefit. Venezuela is one of the dirtiest producers of oil in the world Click Here for Story
Biden's Failure Falls on Congress
After Biden took his victory lap on allegedly averting the national Rail Strike he now has to ask Congress to address and stop it Click Here for Details
Dr Naomi Wolf: The War on Human Intimacy…and Survival
Another Embarrassing Disney Failure…
Or was it really an accident Click Here for Story