Sessions Stepping Up?
 Reports that AG Sessions is tired of FBI slow walk of requested Congressional subpoenas Click Here for Details
Shop and Deliver!
Kroger stores can now shop for you and deliver groceries Click Here for Details
 In a recent op-ed in the Grand Rapids Business Journal, Doug DeVos, former chair of the West Michigan Policy Forum, outlines why "criminal justice reform is the right thing to do, for all of us." Citing Michigan's high corrections spending and relatively high crime rate, DeVos calls for change. … more
 While Michigan politicians are engulfed in perennial debates over finding more money for road repairs, each year about $200 million of current state transportation revenue goes not for concrete and asphalt, but to repay debt incurred on road repairs completed years earlier. … more
Too Far?
 Middle Schooler in trouble for pointing cell phone like a gun? Click Here for Details
What's Up with Gowdy
GOP Congressman has folks on both sides guessing Click Here for Story and Video
Well Done
Roseanne revival gets huge TV ratings Click Here for Details and Video
Amazon in the Crosshairs?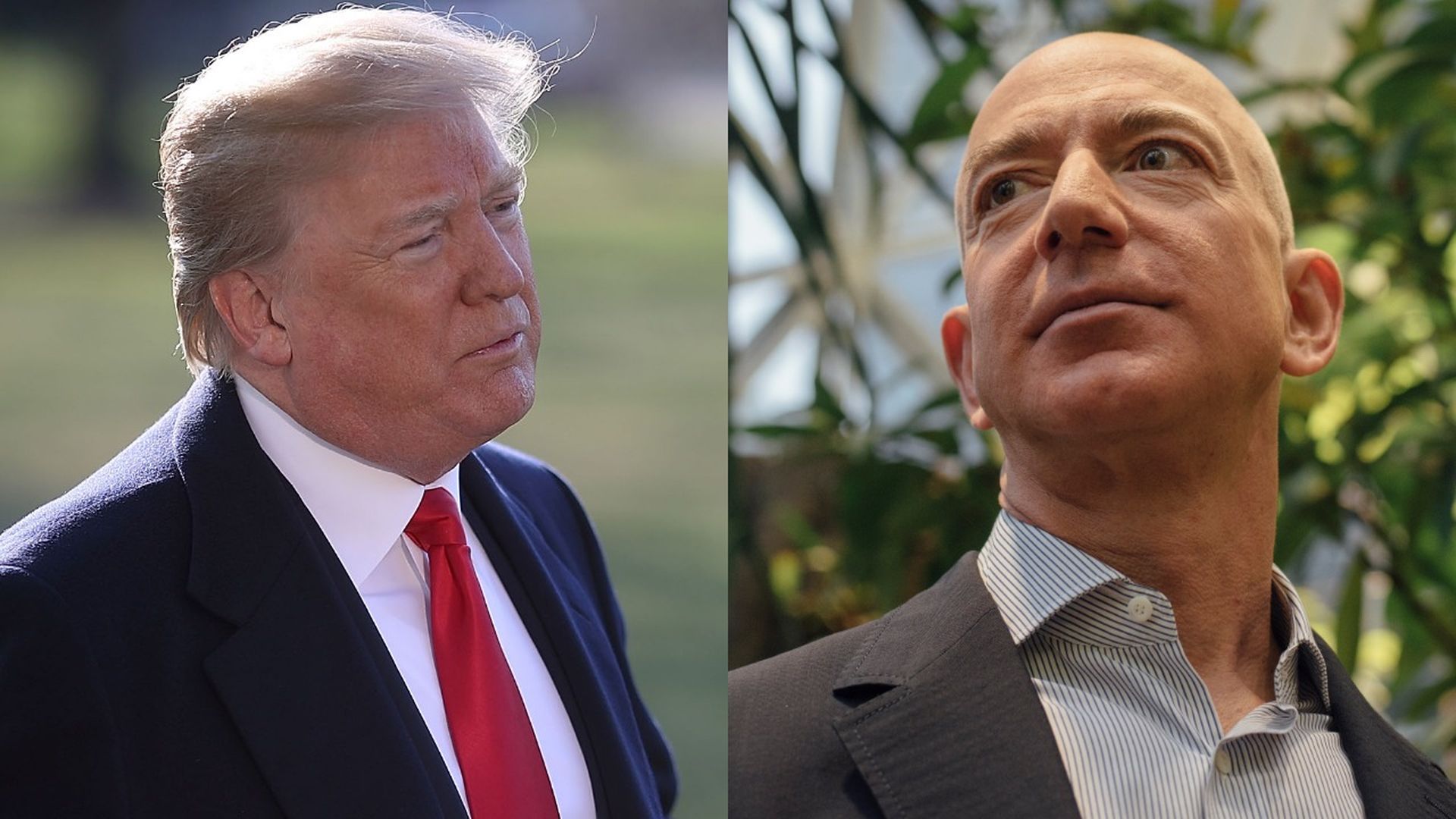 Is the giant retailer facinganti-trust laws? Click Here for Story
More Troubling FBI Texts
Yet another suspicious text involving James Comey Click Here for Details
Being Used
Only 10% of last weeks gun protesters were students Click Here for Story
Democrats Want Illegals Represented in Congress
This is why they are against census asking about citizenship Click Here for Details and Video