Republicans Blocking Trump Nominees?
Why are they making it harder to confirm? Click Here for Story
 Gov. Rick Snyder moved from being a skeptic of business subsidies to a supporter over time. His latest budget shows his legacy on the issue. … more
Tariff Exemptions
South Korea joins the ranks of exempted countries Click Here for Details
 State legislators are considering a package of bills that would cause Michigan's criminal justice system to handle most cases involving 17-year-olds to be tried in juvenile courts, instead of adult courts. … more
Expelling Russia
Trump Admin expelling Russian diplomats over alleged assassinations Click Here for Details
Stocks Jump
Big gain on Wall Street after last week's drop Click Here for Story
Friendly Visit or Not?
Kim Jong Un makes rare visit to China Click Here for Story and Video
No Evidence
 Liberal Legal Expert Alan Dershowitz says there is no evidence of Crimes by Trump Campaign Click Here for Story
More Back Door Gun Control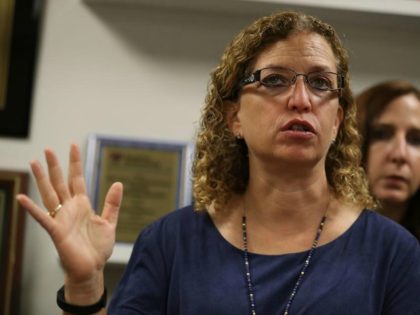 Wasserman-Schultz wants back ground checks for Ammo? Click Here for Details