Small Business Help Available Friday?
Treasury Secretary Mnuchin says small business loans should be available by Friday Click Here for Details
Stay Home and Stay Distant
Avoiding and limiting contact is key in keeping death toll down Click Here for Story
If suppliers could raise prices surgical masks might not disappear so fast
Capitalism At Work
Another new testing is soon to be available Click Here for Details
Congress should be focused on the health and economic safety of the country
COVID-19 Was Present Earlier Than Thought?
New study says the disease may have been around the world earlier than December Click Here for Details
Part of Florida Gets Stay at Home Order
South Florida gets Governor order to stay at home Click Here for Details
Pelosi Keeps Politicizing Pandemic
Speaker trying to blame POTUS for Corona Virus deaths depsite his early actions Click Here for Story
China Lying and People Are Still Dying?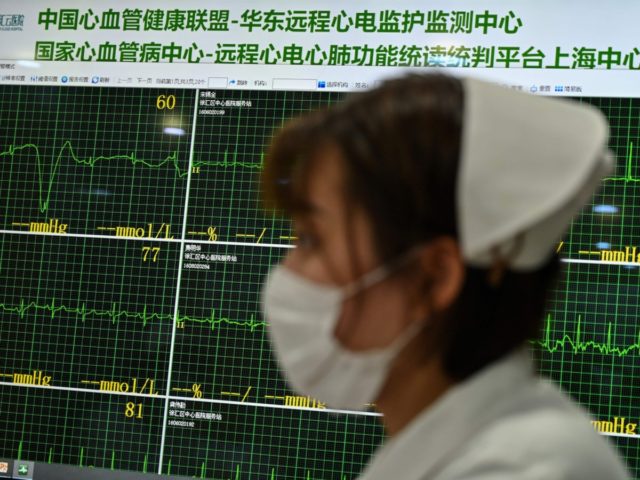 New reports say China is covering up death numbers and lying about recovery Click Here for Details
Invisible War?
Its not just the virus were fighting there are other invisible enemies Click Here for Story