The FBI is Bought?
Mr. Fix It Unmasked
What Are Hillary Aides Hiding?
Detroit's Stafford is Good…
   Michigan lawmakers pumped an extra $1 billion into the school employee pension fund. But that is insufficient to pay even the interest on the debt, let alone catch up on the $26.7 billion of unfunded liabilities. … more
Even Anti-Trump website The Blaze Says Trump Can Still Win
Mainstream media says Hillary is in the bag but not so fast Click Here for Details
   The leaked WikiLeaks emails released this month offer insight into former Michigan Gov. Jennifer Granholm's belief that she could reinvent the state's economy. … more
Proof of Rigged System?
Project Veritas ties Hillary to more campaign deceit and violence? Click Here for Story
Can Soros Change Election Outcome?
George Soros owned voting machines could mean a very dishonest election Click Here for Details
Military Veterans Getting Screwed by Government
Told to repay re-enlistment bonuses from  years earlier Click Here for Story and Video
US Drops in Press Freedom
   Now down to 41st in the world for Freedom of the Press Click Here for Story
Liar in Chief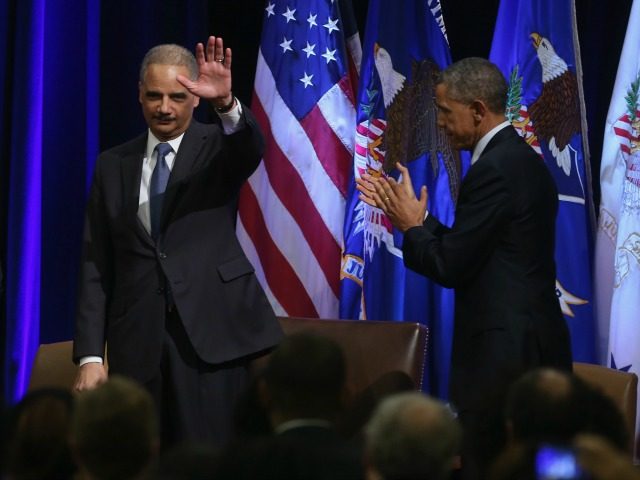 Obama says he has had no major scandal during his Adminsitration? Click Here for Story