Nikki Haley Leaving
Resigning as Ambassador to the UN Click Here for Details 
Hillary Pushing Violence?
After Democrats ramp up terrible behavior Hillary Clinton says Republicans are trying to destroy Dems?  Click Here for Story
'They are making an example out of us'
Regulators advance it a step, but cost and reliability concerns remain
Baby Killers Support Democrats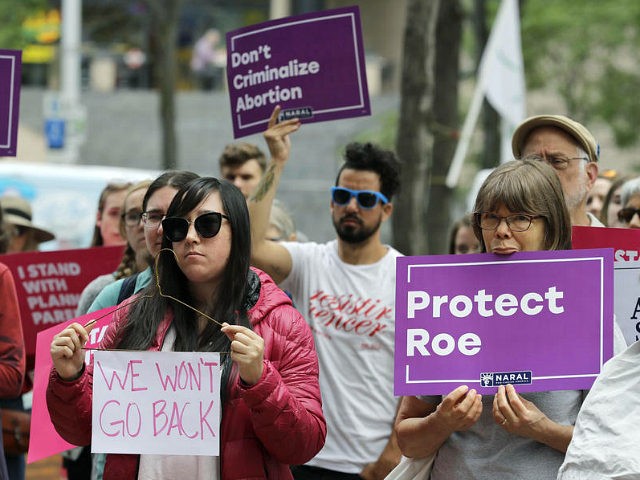 Abortion Activist groups funding Democrat campaigns Click Here for Story
Fake News CNN…International
Another biased report from CNN goes wrong Click Here for Story
The Democrat Agenda?….Revenge
Dems target Senator Susan Collins for not falling blindly into line with Dem agenda Click Here for Story
Lunch With POTUS?
Kanye West to have lunch with President Trump? Click Here for Details
Outrageous Rhetoric
Democrats equating Republicans with White Supremacists Click Here for Story
What Was the Democrat Lesson Learned From Kavanaugh?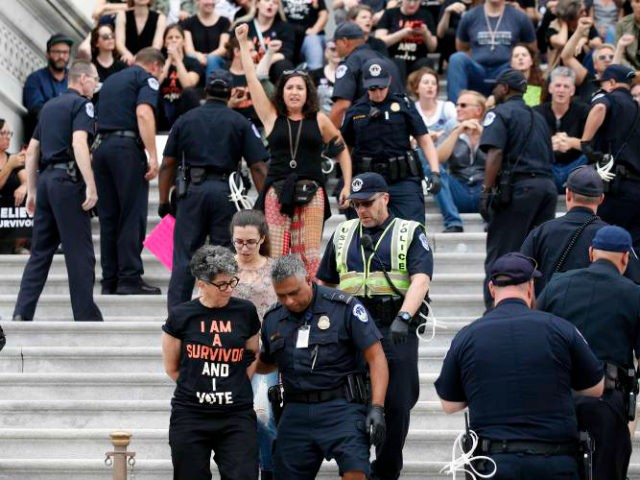 Be more ruthless??? Click Here for Details