Washtenaw Restaurants
How does your favorite place stack up Click Here for Details
Feds Sue Pittsfield
  Feds don't like when municipalities say no to Islam Click Here for Story link by Pgh Expat
Charter school proponents are criticizing Gov. Rick Snyder's proposal to overhaul Detroit Public Schools, which they fear could put too much power in the hands of a chief education officer for all public schools within the geographical boundaries of the district.  … more
Here's a look at who voted for what as the state Legislature voted to raise gas and diesel taxes and to increase the vehicle registration tax. … more
One Justice Away
 Could you lose your 2nd amendment rights if there is one more Liberal Judge on SCOTUS? Click Here for Details
Top Three GOP
Trump and Carson battle for first as Ted Cruz moves into 3rd for 2016 Click Here for Details
PC Lunacy
What has Political Correctness done to us? Click Here for Story link by Pgh Expat
The Idiocy of MSNBC
  Anchor says "hard worker" is now not politically correct enough to use? Click Here for Story
GOP and White House Cut Deal?
IS a budget deal done? Click Here for Details and Video
Poking the Panda
  US Destroyer passes near man made Islands that China is claiming Click Here for Story and Video
Defending Against Jihad
 Islamic immigrant wave is pushing Europeans to buy guns for defense Click Here for Details
The Cost of Obama-Boehner Deals
This isn't very conservative Click Here for Story
Say It Ain't So…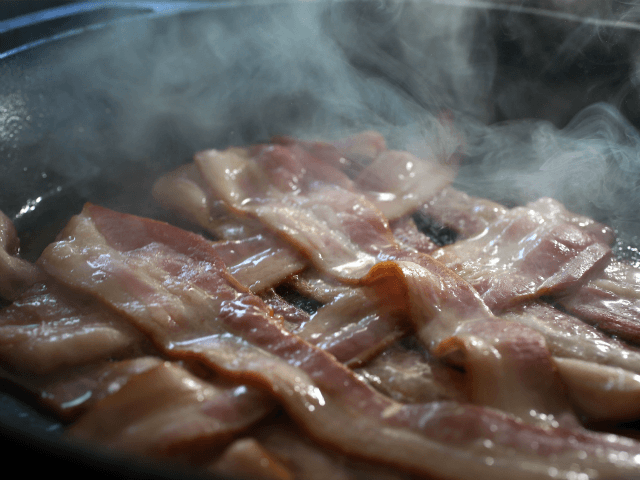 Bacon as bad as asbestos? Click Here for Details
What Conservatives are Actually Left in Congress?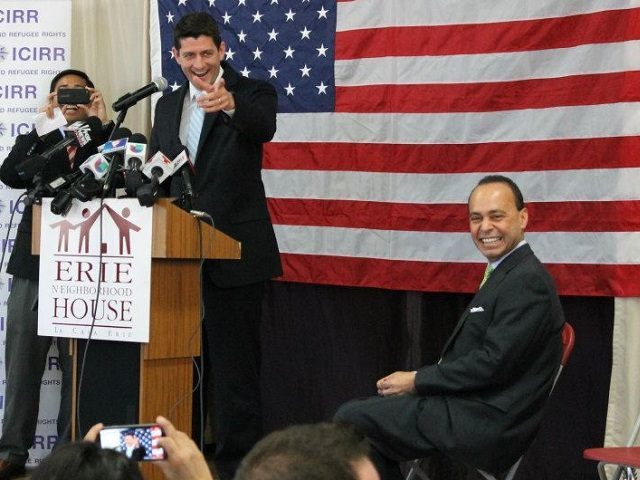 Even the Freedom Caucus has betrayed the US on immigration? Click Here for Story
About Time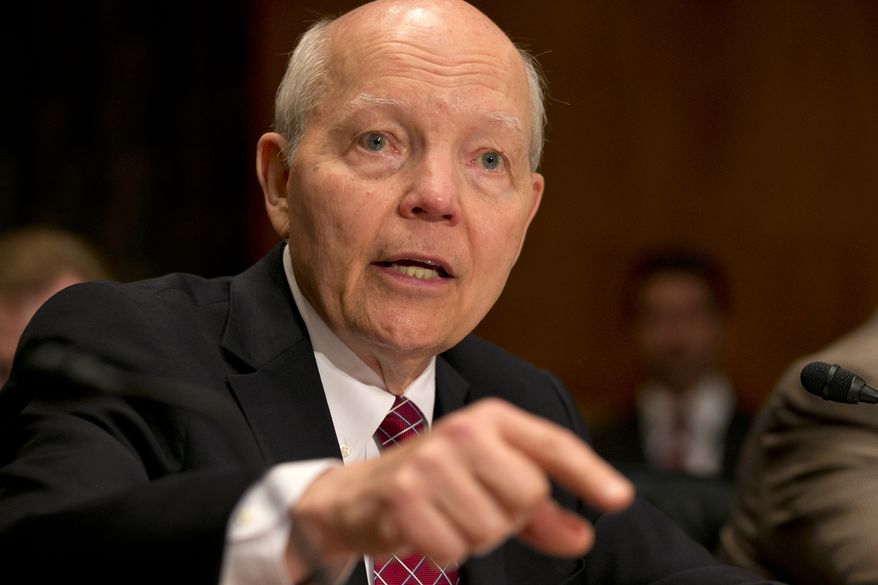 GOP moves to Impeach IRS Chief Click Here for Story
Obama's War
Two premature pull outs lead to Obama sending US troops back into combat Click Here for Details and Video