Merry Christmas Eve!
BREAKING NEWS
NO Need to Protest
Armed Teen Shot in Missouri by police crowds gather again Click Here for Details
Ann Arbor Bold
     The controversial film The Interview will play Christmas Day in Ann Arbor Click Here for Story     Howell will show as well Click Here for Info
Crazed Shooter in Howell
Kills himself after random shooting? Click Here for Story
   Lawmakers proposed exempting college students from unionization and asked residents to vote on hiking the state sales tax from 6 percent to 7 percent. … more
   By Jack Spencer | Courtesy of Mich Cap Con
While economists on the right and the left say they shouldn't. … more
Protestors Back on The Streets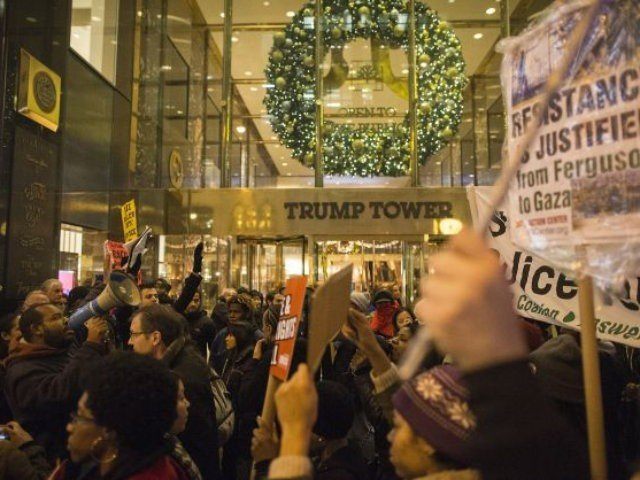 Shutting down stores and traffic in NYC Click Here for Story

In Saginaw School District, the board of education is undecided as to close a high school that gets "Fs" or the one that gets "Bs" on the Mackinac Center for Public Policy report card. … more
States With Highest Food Stamp Populations
You might be surprised Click Here for Details
American Sniper
Clint Eastwood checked in with Chris Kyle's father about making the movie Click Here for Details
Good Jobs and Economy Growth Numbers?
Are the numbers real or just redefined? Click Here for Story
Cop Killer Linked to Islam
   Attended mosque with ties to anti-police and terror activities Click Here for Details
Merry Christmas…for Banks and Investors
Dow Up huge  as oil continues to drop Click Here for Details and Video
ISIS Captures Pilot?
Coalition/Jordanian pilot shot down and captured alive Click Here for Details
France Preps for Christmas Attacks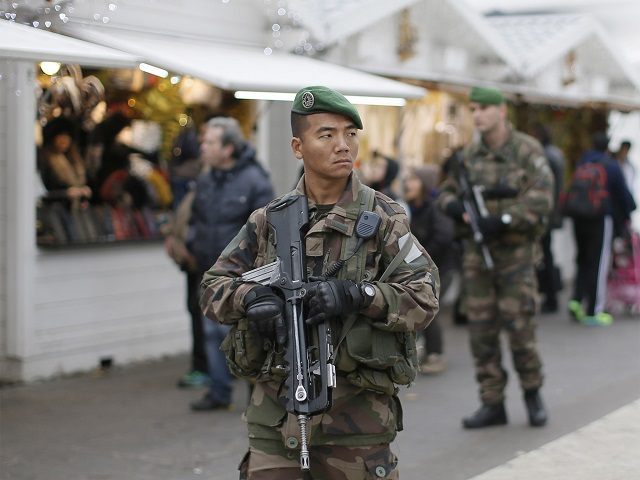 1000 troops deployed to prevent terror Islamic attacks Click Here for Story