Yes Michigan Went Trump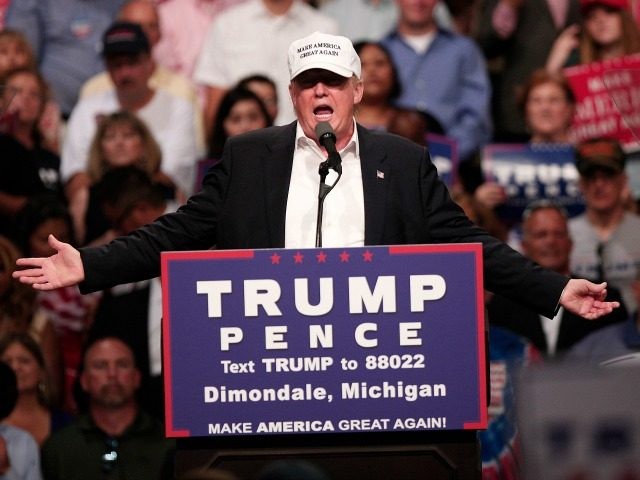 Its official Michigan went Republican for first time since 1988 Click Here for Story
Pressure Builds Against Romney
Trump team getting deluged with Anti-Romney messages Click Here for Details
Trump the Game Changer?
FCA's Marchionne gives his view on Trump election Click Here for Story
   The Michigan Senate passed a rewrite of the state's electric utility law some experts say would lock this state into a regulatory scheme that President-elect Donald Trump has promised to repeal. … more
Ignorance of the Left
One Leftist business owner shows his intolerance and ignorance on national television Click Here for Details and Video
Green Party Still Wasting Voters Time
Jill Stein is only good at distracting voters Click Here for Story
A Word To The Criminal Migrant
Fires as Terrorism
Wildfires purposefully set across Israel Click Here for Details
Beating the Clock
  Migrants stream north to get into US before Trump takes office Click Here for Story
Not Romney?
There are alternatives to Mitt Romney as Secretary of State Click Here for Details and Video