Trump Won Popular Vote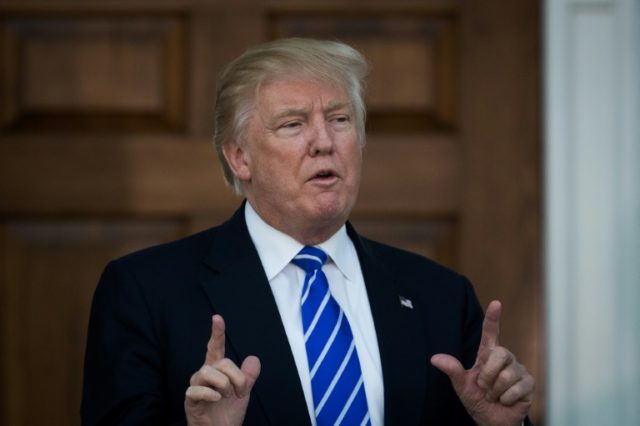 Hillary's total votes still include illegals votes and fraud votes Click Here for Story
Romney A Problem
Trump pick of Romney for Secretary of State would be a big issue to supporters says Conway Click Here for Story
Thunder Asthma?
Freak storm leaves tragic results Click Here for Details and Video  link contributed by Joanna S
  The Detroit City Council voted to allow people to drink alcohol on pedal pubs, those unusual-looking quadricycles found in cities nationwide and popular in Detroit. … more
Pelosi Feeling the Heat
Junior Democrats want a change in Dem leadership Click Here for Story
China's Ghost Cities
Are they still empty? Click Here for Details
Media Ignores Attempted Race War?
Bomb planted at elementary school? Click Here for Details
Recount is Hillary Breaking Her Word?
Hillary had a deal with Trump that either would concede after CNN  called the race Click Here for Story