The Shit Show Begins…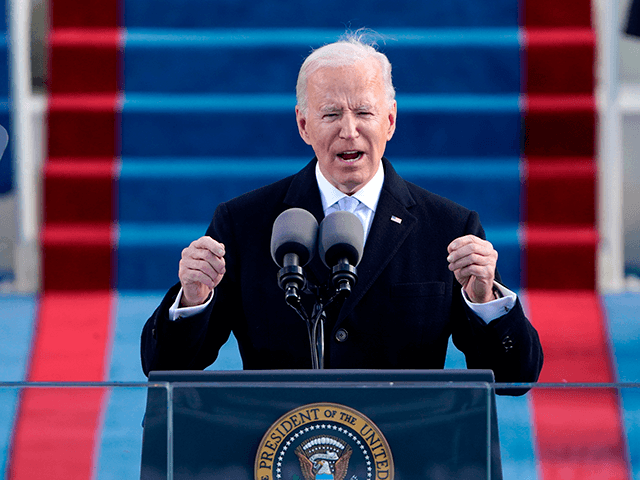 Biden swears in and immediately begins taking America backwards Click Here for Story
Do the COVID metrics matter anymore?

Not Looking for Unity
Pelosi still pushing division among Americans Click Here for Story
Now his party in Congress wants taxpayers to pay their internsRead more

Carbon Pricing ?
Climate scam by any name is still a scam Click Here for Story

Madrid Explosion
Huge explosion in Spain Click Here for Story

Predator in Chief
MSM ignores 46th President's past Click Here for Details

Trump Was Right? Say What??
Biden's Secretary of State Nominee agrees with Trump stance toward China? Click Here for Details

Slush Fund Heaven Returns
Biden will revive DOJ slush fund for left wing extremist groups Click Here for Details
Bounce the RINOs Out
Liz Cheney incurs wrath of Wyoming Republicans Click Here for Details
The Trump Goodbye
Will he be back? Click Here for Story